Studies have shown we are magnetically attracted to people who are like us. Unless you are selling a famous brand product like iPhone, RollsRoyce's 9/10 sales success depends on how much your prospects connect, like, and trust you. And this is called rapport.
How do you build this kind of rapport with your prospects?
As a seller do you find interacting with buyers stressful?
I did too. During my initial sales, I found with 2/3 of buyers it was always not easy to interact or get information from them. Because of this, I lost many sales as prospects approached competition though I had a better offer. 
As I researched, studied many top sellers and books on sales, psychology, I discovered the reason for my failure was because I failed to establish connections or build rapport.
It is said, people buy from people who are like them. Top 1% of sellers have realized this. They create this liking by building rapport with prospects.
The way to build this rapport is with non-verbal skills. By creating a feeling of commonality. It is not about words, like common interests, same place, like same sports or praising them.
It is from how people process information in either one of the 3 types, I,e VAK (Visual, Auditory, Kinesthetic), and establishing commonality in that.
If you can connect to prospects the way process information, you build rapport with them. This is a simple yet most effective skill that has given me enormous success.
Teaching this to others, I know it is not just a fluke. People who learned and practiced have gained doubled and even tripled sales with less stress.
In this course, you will learn,
1. Why rapport is key to sales success?
2. The science of NLP and 3 types of people process information
3. How to practice NLP in building rapport with non-verbal skills
4. A simple technique that builds instant liking & trust
5. 5 methods to practice to maintain rapport with clients during the entire sales process
6. A practice workbook to master rapport building
7. Self-assessment quiz to know what type you are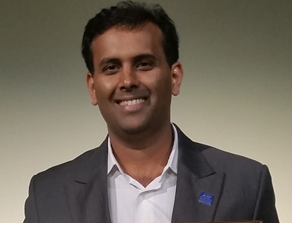 Hi, I'm Your Coach, Prashanth G
Founder, Business Coach, GrowthAspire
I have been in business profession last 5 years and before worked with companies for 15+ years. I am passionate about marketing, sales, productivity. I have founder for mobility startup as well as partner at GrowthAspire, a leading firm in sales coaching, training and consulting.
Learn to build trust with buyers
Learn the top 1% sales professionals secret of how to connect to buyers instantly and how rapport building skills is key for their success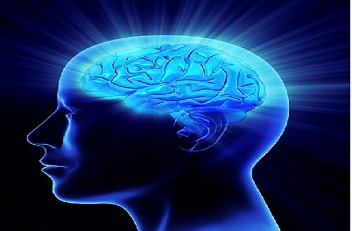 Easy to apply tools
Learn the NLP tools and apply these from day 1 of learning to start experiencing improvement in your sales conversations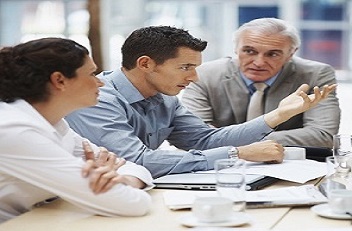 Become a sales champion
Master the secrets of Neuro Linguistic Programming to identify different buyers and build instant Trust & Likability.