Why B2B Sales Pricing?
Hi, I am Krishna G here.


Let me ask you a question.
Would you like me to help you master the psychology and skills of handling B2B sales pricing discussions that will 3X your sales success?


If Yes, here is a great opportunity you will receive.


Here is why?


It is no secret that when it comes to winning clients in B2B, the ability to handle pricing discussion professionally that creates a win-win relationship is key.
Learning the skills of handling pricing discussions alone can help you increase sales success by multiple times.
Top performers know this very well and they ensure that they go to pricing discussions fully prepared.


And studies show top performers on average sell their products or services at 21% higher rates or margins compared to average sellers.


1 They do not give discounts just to close sales.


2 They do not succumb to comparisons with low-priced competitors


3 Come under pressure from purchase managers or buyers who threaten to walk away from the deal if the price is not reduced.
Now if you think, achieving this level of competency is not possible or maybe in your industry or product you sell, you have less control.
Let me tell you, from my own experience of


Selling training solutions at 5X times the industry average and,
Helping 1000's professionals across 22 industries to sell their products & services at the prices they want,


it is very much possible to master this competency.
Now, coming to the program of Handling Price Discussions Professionally To Win Clients is valued at 14995/-. But I am offering this at a low price mainly because of the fact that
1. I know for the fact that if you practice what is being taught here you will be able to do better pricing discussions and win more sales
2. If you achieve success, I am sure you will value more of stuff and refer me to others as well as use other training of ours
The program includes 4 sections,
1. Why pricing is key?
2. Psychology of B2B pricing in sales conversations
3. How to manage pricing conversations
4. How does it impact the closing of sales
Each section has multiple modules of video lessons, tools, and checklists to practice so that in just 1 week of watching this program and implementing what is suggested,
You can quickly increase your quality of discussions and engage clients professionally to win more sales.


Also, the program comes with
30 days of e-mail reinforcement


and


Bonus course access to "Handling sales objections"


So, what are you waiting for?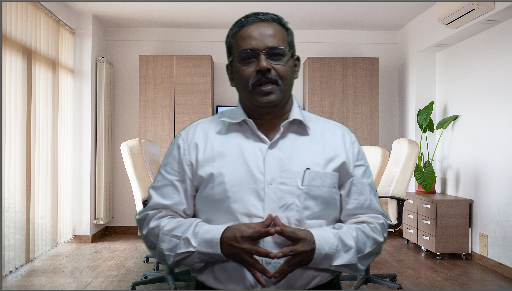 Hi, Krishna here..
Your Partner, Trainer, and Coach on this course. I have been doing sales delivery, sales training, and coaching for 25+ years and I have trained 10K+ professionals across 20+ industries.
THis is my favorite topic in sales, I am confident this course will give you the right tools and skills to succeed in your selling efforts.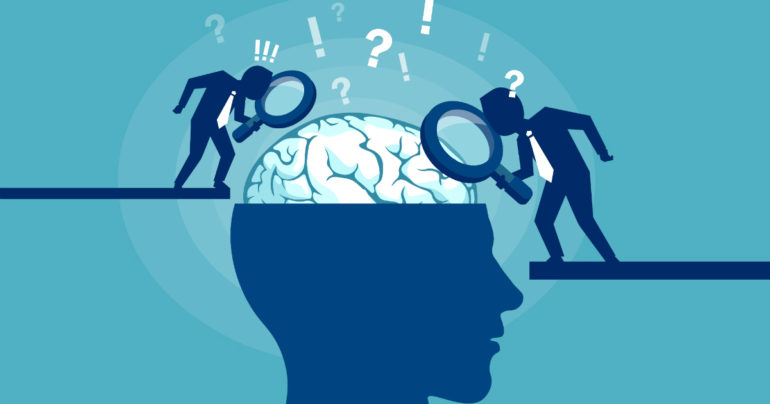 Psychology of B2B pricing
Pricing will always be challenging if you don't psychology behind how people buy and price solutions. Learn psychology of pricing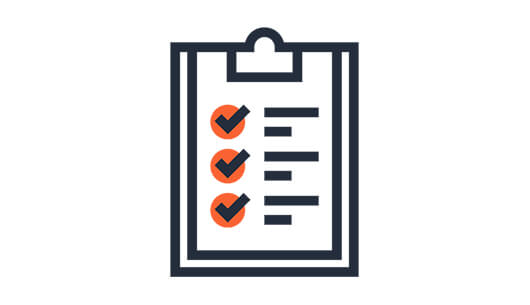 Includes tools & checklists
Pricing discussions are best handled when you follow the process and have the right tools. This program gives you access to those tools.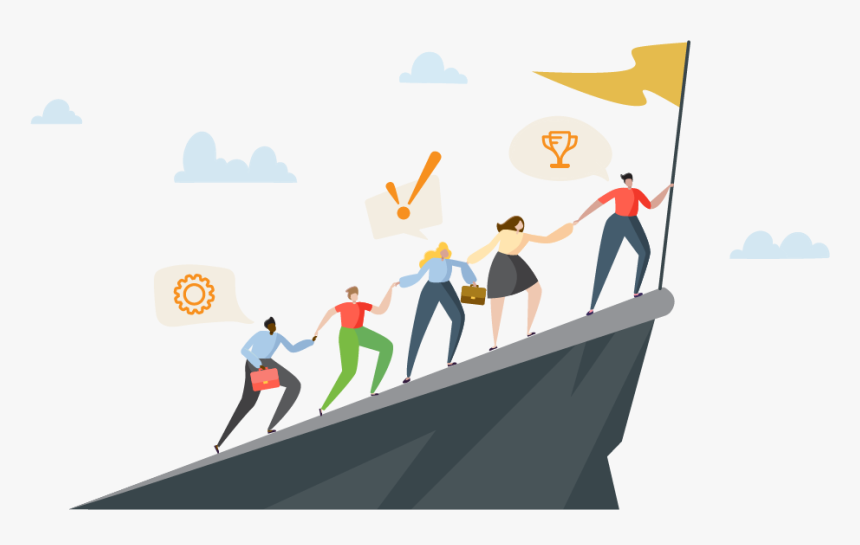 Guided Learning
We are there to help you succeed. So the course is packed with an interactive experience and guided learning.
Check your inbox to confirm your subscription